Google Trips
For people who always do their research before going on a trip, there is a great app that will help them keep their itinerary organized. Google Trips is like a folder where you can find all the details you need, from places to visit, tourist recommended restaurants, accommodation, and many more. It can also organize a half-day or a full day itinerary for you, in order to check out all the amazing places from your destination. You just need a Gmail account to sign in and the app is all yours. Google trips can even make a full travel schedule for multiple cities and points out all the nearby attractions, transportation information, hospitals near your location, and even how much to tip.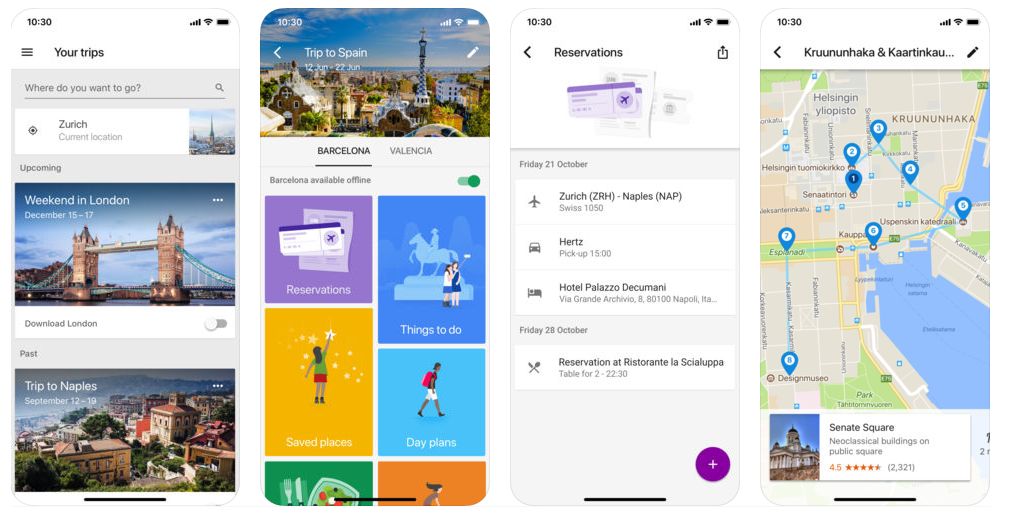 Tip: don't worry about internet connections, the app works perfectly fine offline, as well; you just need to download the travel destination in advance
Packpoint
Packing for your trips can be a real challenge sometimes. Choosing the best outfits in accordance to the weather, or making a list of the essential things to take with you might be time-consuming. The good news is, there is an app to help you with your packing. All you have to do is download Packpoint, enter your destination, date of travel, length of stay and some details about the activities you're planning to have. It will generate a list of the essentials you need to take with you. It's up to you what you choose to take apart from that list.
Tip: it's a free app for iOS and Android and could save you from the trouble of forgetting some essential things you will need on your trip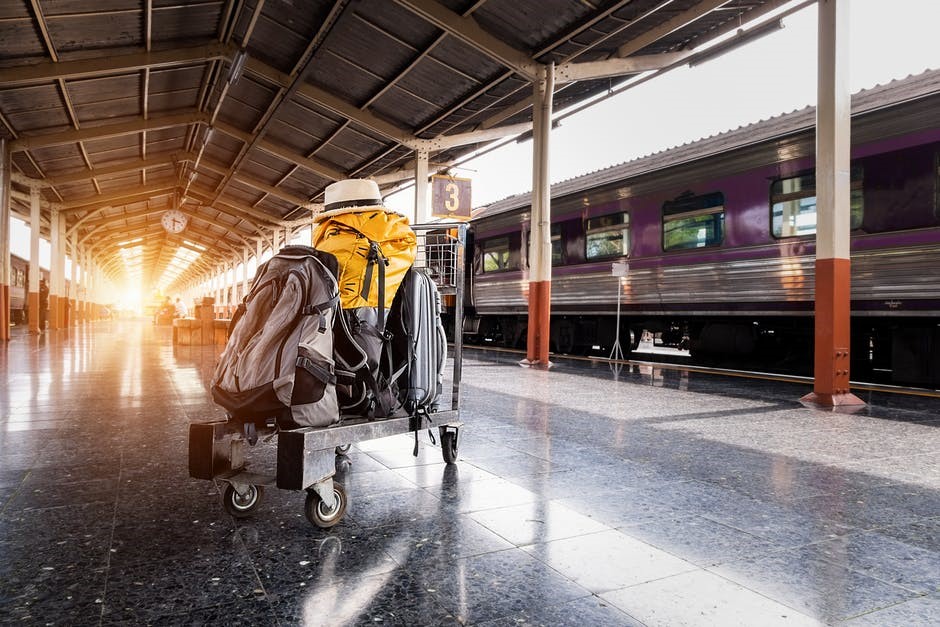 Wizerfi
We need to stay connected while traveling, no matter the reason for our trip – holiday, or business trip. There are places where the Wi-Fi doesn't work properly and that could cause us problems and even ruin our trip. If you want to avoid such situations, there's an app that will help you use your Wizerfi device. The app helps its users manage their accounts and purchase additional usage days. The device offers you unlimited global Wi-Fi and it's up and running in more than 200 countries. Now you can have the device for free and pay only 4.99 € per day of use.
Tip: in order to use the app you will need to complete a short registration process followed by the reception of a unique code via SMS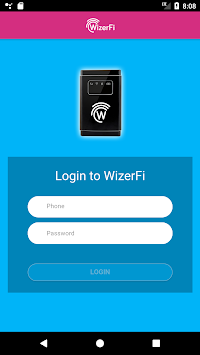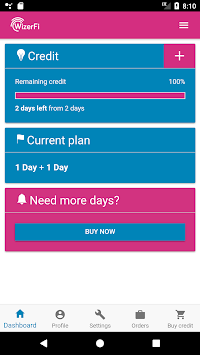 Accuweather
The Accuweather is considered the most precise weather forecasting app, used by 1.5 billion people worldwide. It gives you the weather of any place in the world and provides its services in over 100 languages. This app can inform you about both long-term weather predictions and minute-to-minute forecasts for your exact location. Now, you won't get caught by rain unexpectedly or forget to use your sunscreen.
Tip: by using the app you can get alerts if there is a storm coming nearby your location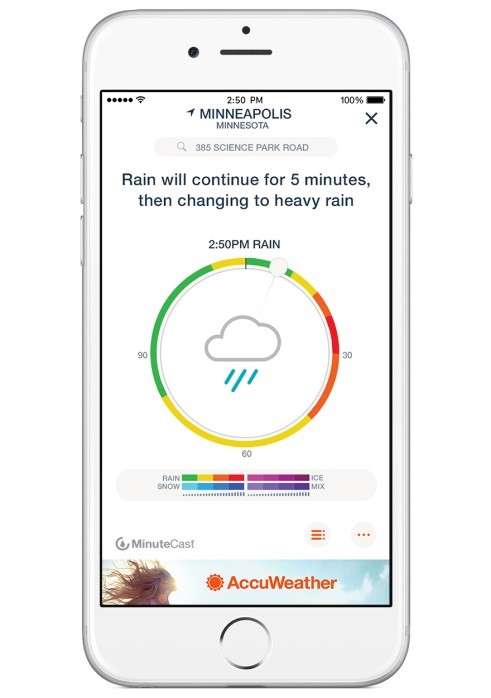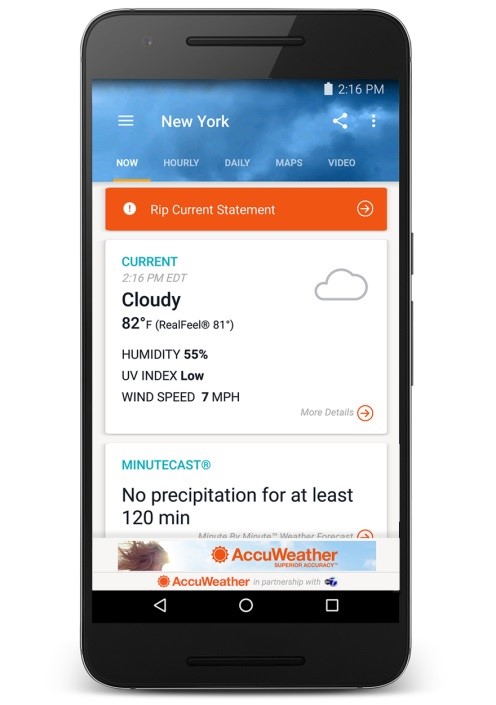 Sit or Squat
When you're a traveler who likes exploring the places you visit as much as possible, you will definitely need to "go" when you're on the go. Fortunately, there is an app that can show you the nearest restroom to your location. The app has over 100,000 public restrooms and shows you even the ratings for each one of them. The clean restrooms get a "sit" from every visitor, while the ones that are not so clean will receive a "squat". In this way, you will know what to choose and how to use it if there's no other choice.
Tip: users can rate the toilets and even add new ones to the database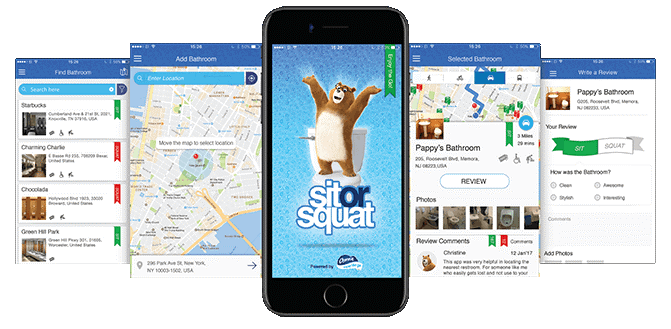 Which are your favorite apps for traveling? Tell us what helps you the most when going on a trip by commenting below. You can also get in touch with us on Facebook, Instagram or Twitter.