There is no doubt that electronics and Wi-Fi play a huge part in our lives and they have become an essential part of any trip. Between smartphones, tablets, digital cameras, laptops, and video cameras, the choice of what electronics to take with you on your trip can get overwhelming. To make things easier for you, we made a list with some "must take" gadgets on any trip.
Smartphone & Fast charger
No matter whether you are a tech person and use it every day or the contrary, for sure you would like to stay connected with people back home and your business partners during your travel. That's why, one of the "must take" gadgets on a trip is the smartphone, followed by fast charge power bank.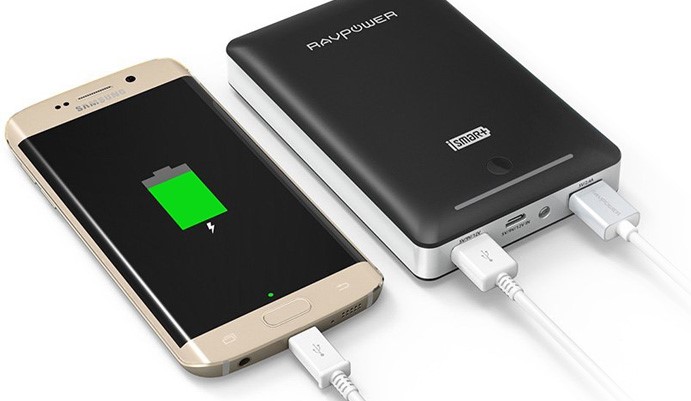 Photo credit: www.ravpower.com
According to android headlines.com, RAVPower Turbo with Qualcomm Quick Charge 3.0 is a powerful gadget designed for fast charging, released this year. As the name suggests, it has built-in Qualcomm's Quick Charge 3 technology, meaning it can charge more than just your phone but also your tablet and laptop, four times faster than any of its rivals.
The smartphone has completely changed the way people travel. The things these devices can do are extraordinary. You don't even have to plan your trip in advance anymore. You can arrive in a new city and find great things to see within just a few minutes, especially if you have your Wi-Fi device in your pocket.
Laptops & Noise canceling headphones
No matter where you go, it's important to have your laptop, notebook, or tablet with you. During the trip, between flights, you might want to check your emails, watch a movie, or eventually read something.
The travel gadget you shouldn't leave home is the noise canceling headphones that can be connected to the laptop, notebook, or tablet. Not only is the sound quality better when listening to music or watching a movie, the headphones will also cancel out that dreary hum from the plane engine. Maybe you just want to chill or get some work done at a cafe or another public place, switch them on, with or without music, and you will feel like you are in your own space.
Bose earphones are available in noise canceling, water resistant, and wireless models. According to a Forbes article, published in July 2018, they are "the best Bluetooth noise canceling headphones tested so far".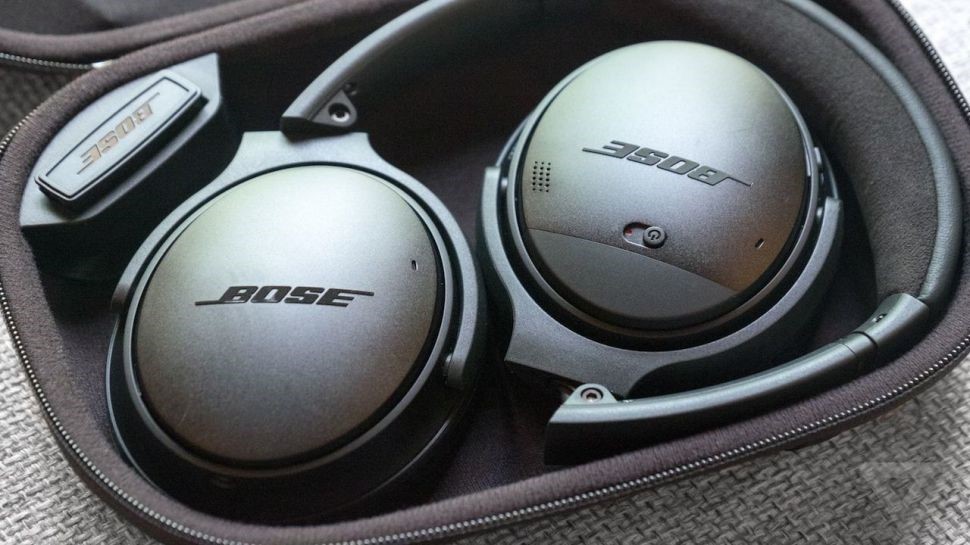 Photo credit: www.techradar.com
Wizerfi device
If you've ever been stuck on an airport, you know that it can be an extremely boring place... When you have to wait for your flight, the most natural thing to do is take out your laptop and get online. Unfortunately, some airports are known for not offering free Wi-Fi and most of the times you will have to splurge on a few hours of Internet browsing before continuing your travel. Being able to sit at any terminal, anywhere in the building or country, and access the information you need is a great advantage. Now, this is possible with WizerFi, a small gadget that offers unlimited internet connection in more than 200 countries. With only 4.99 € per day of usage, you can have as much internet as you need without worrying about battery or the lack of charging places.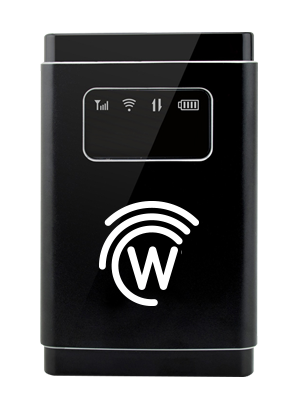 ForwardX CX-1 suitcase
Hauling your luggage around an airport is so 2017. This year you finally get a chance to get a hands-free, autonomous, carry-on suitcase – robo-suitcase - that will follow you anywhere you go, at a max speed of 7 mph (11 kph). Manufacturer ForwardX launched the luggage this year and, according to www.telegraph.com,it was branded as the "world's first self-driving carry-on," the CX-1 features an array of advanced tech, including a 170-degree wide angle lens and built-in facial recognition software, which allow the device to follow you at up to 7 miles per hour throughout the terminal. Also, the gadget has a feature that "helps" avoid obstacles.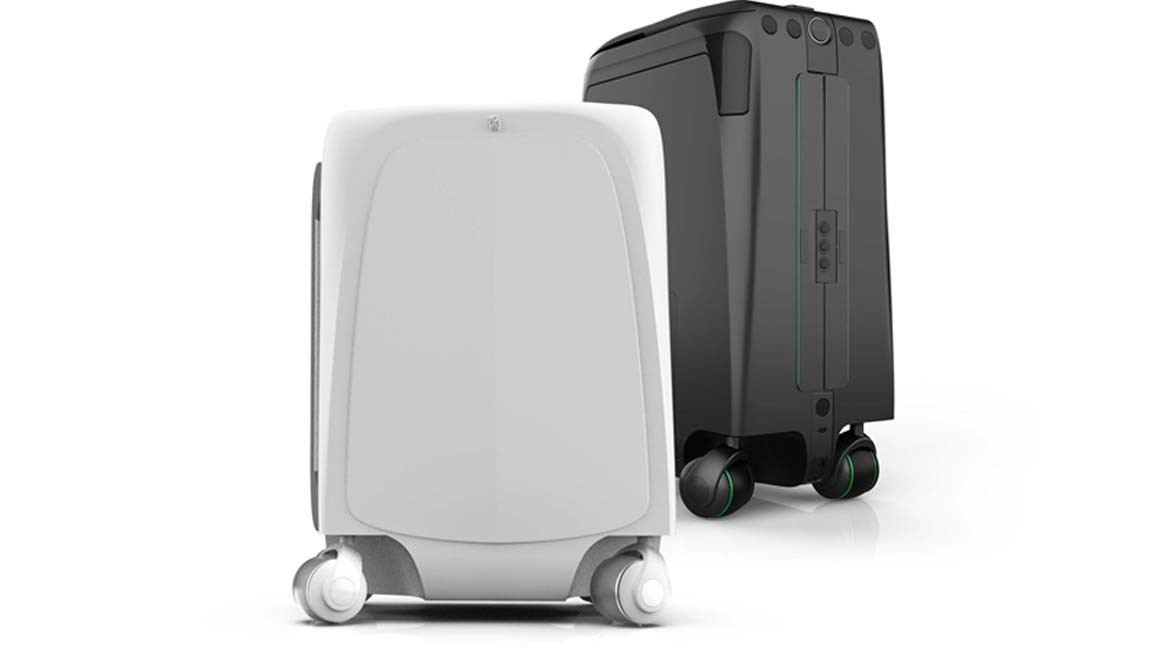 Photo credit: www.evolving-science.com
Which are your favorite gadgets for traveling? Tell us what's your list of gadgets you would take with you when going on a trip, by commenting below. You can also get in touch with us on Facebook, Instagramor Twitter.